The holidays present a low-lift, high-impact opportunity to engage employees. Why? This time of year is when employees are [1] most philanthropic but [2] most checked out; holiday giving programs activate [1] while simultaneously counteracting [2]. How? Keep reading. Here are 8 great holiday giving program ideas.
Okay, so you finished open enrollment. But, just as you take a deep breath, your inbox and #culture channel fill up with "are we doing anything to give back during the holidays?!" messages.
Clients have forwarded us many of these messages asking for advice, and we explain that the holidays present a low-lift, high-return opportunity to engage employees. Keep reading to understand the low-lift part and see here to understand the high-return part: this time of year is when employees are [1] most philanthropic and [2] most checked out; holiday giving programs can simultaneously activate one and counteract two.
You should do something, and here are 8 great holiday giving program ideas:
1) Office Holiday Party 4 Good
Already have a holiday party scheduled? "Givify" that party by adding a $20 company-sponsored donation for every employee who attends. This idea [1] makes a big impact for a local cause* [2] is 100% tax-deductible for your company and [3] serves as extra incentive for employees to show up!
*Announcing the winning charity at the party is a great addition to a great night.
2) Gala Gala Bills Y'all
This one is quite simple. First, ask if anyone in the office knows about upcoming charity galas - multiple people will. Next, pick one and buy a table (it's a donation). Last, give the tickets to employees* (based on merit or random selection) as a holiday gift that gives back.
*This is also a good option to engage clients - either in gala selection or attendence.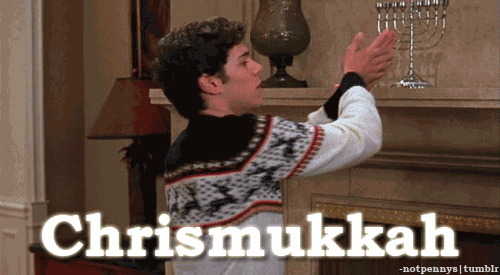 3) Chrismukkah Cares*
This could be any holiday gift exchange (Secret Santa, White Elephant, etc.). The twist here is who receives the gifts. Instead of employees swapping with each other, the gifts go to an underserved school and kids who wouldn't otherwise receive gifts.
*We chose that name for the alliteration...and because The OC is the best show ever!
4) Chrismukkah Cares: Digital Edition
Same as the idea above, just with much less effort + overhead. Here, every team member gets a $10-20 budget and is tasked with adding one item to a company-wide online shopping cart that will ship to a local charity*.
*Ask the charity for gift guidelines, or stick to toys, books, games, and essentials.
5) Chrismukkah Cares: Inside Edition
Same as the previous two, with a final twist akin to Employee Assistance Funds. Great for companies with multiple employee classes, this idea engages full-time (or higher-paid) employees in donating goods or money to their part-time (or lower-paid) colleagues. This idea keeps impact internal and builds empathy between employees.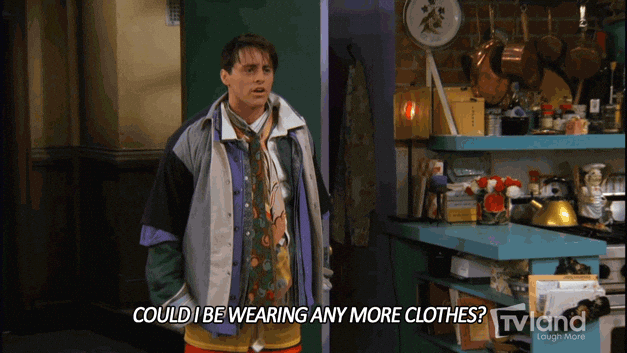 6) Share Some of Your Stuff Drive
Staying fed and staying warm are two major needs during the holiday season, so food and coats are the most common versions of this traditional office drive. You can also coordinate with the organization* receiving your donations to have employees both drop off donations AND stay for a volunteer shift (e.g. meal service). The combo of in-office donations and off-site volunteering makes this idea uniquely impactful.
*Partner Resource: Feeding America: Find a Local Food. Adopting a school is another offshoot of this idea, as many kids rely on school for all 3 daily meals and go hungry during the long holiday break. Partner Resource: Blessings in a Backpack
7) Big Boss Big Giving
This raffle idea is simple but quite effective because it gets your CEO involved! Buy a roll of blank raffle tickets, set the ticket (donation) price of each ticket, and announce this as the prize package: [1] deciding which charity receives 100% of ticket sales and [2] deciding something crazy your CEO must do (e.g. CEO must wear WHATEVER outfit the winner picks for a full work day).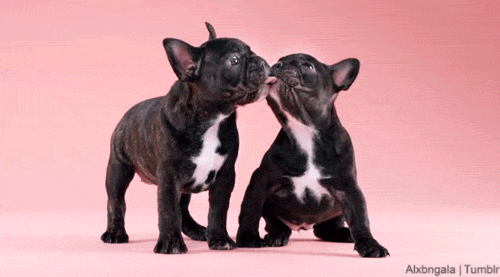 8) Puppy Booth
The last, and cutest, of them all! Ask your local animal shelter* to bring puppies into your office to boost morale and raise donations. Set up a booth in your town hall area (or walk it around the office) and get to fundraising. Pets are $5, pics are $10, and 100% of proceeds go to a partner animal shelter.
*If there are no shelters closeby, simply ask the employee with the new puppy (there's always one) to bring it in. The funds raised can then go to any charity.
Final Advice
Document your process and impact (photo and video). Additionally, ask 1-2 employees to write short reflections on their experience after the fact.
Documenting your impact is useful for the obvious reasons (e.g. displaying your impact is killer marketing), but it will also help you build a foundation of measurement, which will be vital to building a sustainable giving program in 2020, which you will need.
Schedule a short call with our experts for more guidance, or support executing your favorite idea. Percent Pledge exists so that companies of any size can take advantage of workplace giving & volunteering to engage & retain today's top talent.